Hola! Para los que siguen mi canal de Youtube, saben que desde hace 2 años hago videos a distancia con mi amigo Pellek (Noruega). Aquí las colaboraciones que hemos hecho hasta el momento!
Hi! If you follow my Youtube channel, you know 2 years ago I started recording videos with my friend Pellek (Norway). Here are the collabs we have done so far!
After 2 years we met in Paris to record with the french band "The Lost Rockers" e hicimos una versión del tema de Power Rangers en nuestro tiempo libre.
Después de 2 años nos conocimos en persona para grabar con la banda francesa "The Lost Rockers" and we recorded the full Power Rangers theme on our free time.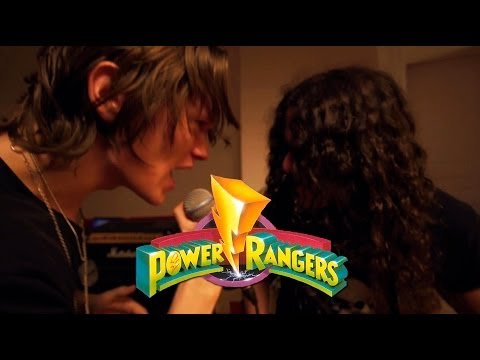 Hasta la próxima! See you guys soon!