CHARLIE EN EL PARQUE 2015 (LIVE BLURAY, HANDSIGNED, WORLDWIDE SHIPPING INCLUDED) $30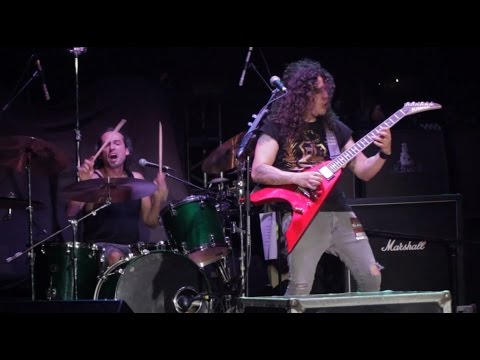 EN PERÚ: DISPONIBLE EN LAS TIENDAS "EL GRITO" https://es-la.facebook.com/ElGritoTienda
All the music is also available on:
iTunes, Spotify, Amazon MP3, Bandcamp and more!
To all the buyers:Thanks for supporting the project! Is not easy these days for an independent artis to release a physical CD and sell it overseas, but thanks to your online support, physical CD's are available again. You guys made this possible.